Welcome to Legacy Flats
Published on: Monday, May 4th, 2015
UPDATE: We've recently launched a new website for Legacy Flats (www.legacyflats.com); Click For Rent  above to search for the unit you'll call home.
In our endeavor to bring the best selection of homes available to the rental market we are excited to introduce the newest addition.
Legacy Flats is a project that is still under development in he Shops of Legacy and are located just above Blatt Beer & Table. The luxury apartments are exactly that…LUXURIOUS, and they are located in a fantastic location; walking distance to all of the Shops of Legacy which makes for a great standard of living. Also, right there is Lifetime Fitness not more than about 30 seconds walking.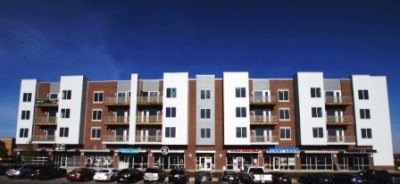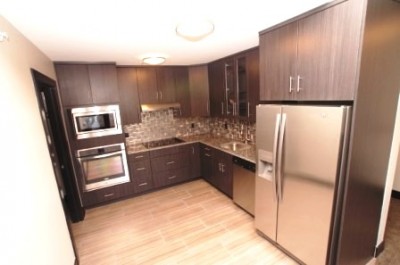 The units are 1 & 2 bedroom and the prices range from about $1,200 – $1,800 per month. These units bring the upper echelon of Omaha living to the CPM portfolio of offerings and I for one am jealous of anyone that lives there. So fun!
www.wistarold.temp.hosting.lcs.com
Wistar Group